Bathroom & Sanitary Accessories
Choose from a wide variety of different bathroom sinks, mix taps, countertops, mirrors, wash stands to beautify your bathroom!
Brands: Artilux, Capri, Cavarro, Celini, Haustern, HCE, Home Joy, Horseman, Hun, Itto, Levanzo, Taka, Vings, Worldbath, Zenros, Luxushomes, Mali Home, Mocha, Roman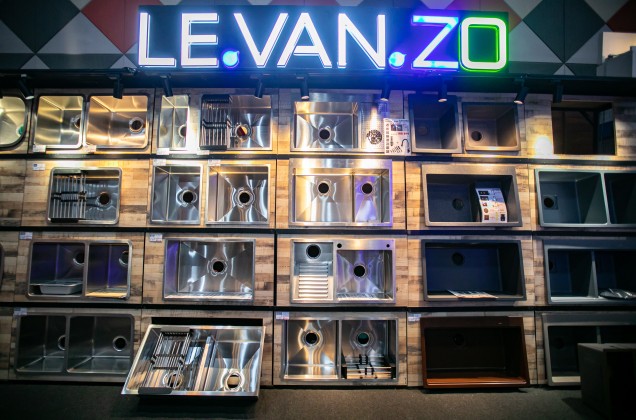 LEVANZO is now one of the leading Malaysian sanitaryware brand. LEVANZO manufacture a New Generation Kitchen Sink which are suitable for preparing a feast.
LUXUSHOMES is a home appliances provider which supply appliances ranging from Fan, Lighting, Basin, Kitchen Sink etc. LUXUSHOMES mission is to provide a good quality home appliances and supply various choices for customers.
ROMAN has been established for more than 35 years for designing and manufacturing showering solutions. ROMAN's vision is to refined showering by designing & manufacturing top quality inspirational showering solutions. ROMAN offers ultimate in quality, precision and craftmanship by using the finest quality of materials to guarantee with a long-time warranty.